Curated kitchen & bath fixture solutions for the modern home.
Simplified Decision Making
Save Time on Your Project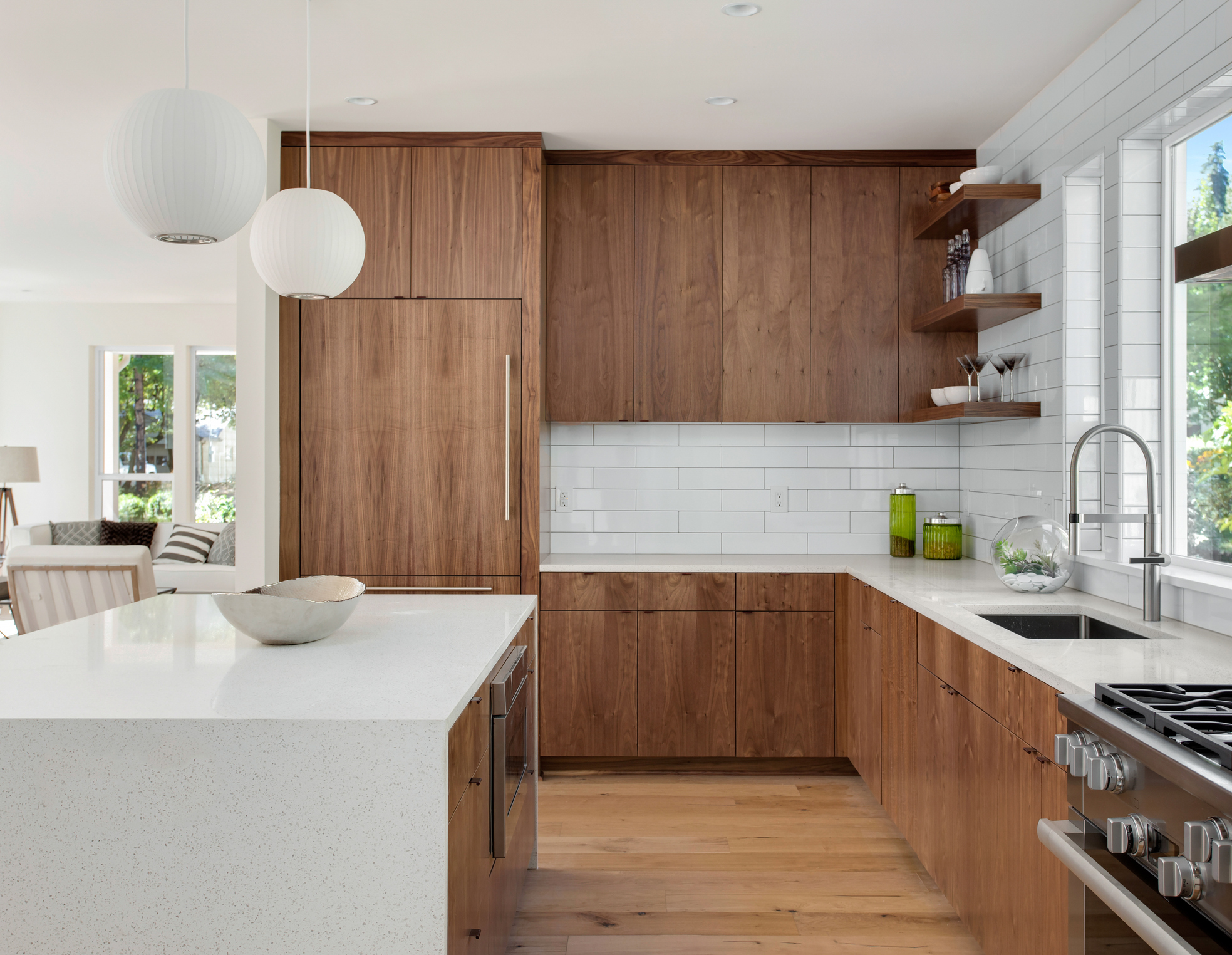 Crafting a polished space can be difficult.
With so many options, where do you even begin and how do you make it all go together?
Our expertly pre-designed packages provide a turn-key master plan for fixtures and hardware.
Whether you are building a new home or renovating an existing space, creating a cohesive style story is key. Fixed elements, like door hardware and plumbing fixutres, set the tone for achieving your home's aesthetic goals. On top of style, those fixed elements also have to be durable and function well for daily living.
We target our designs to our clients' modern lifestyles in both form and functionality.
Studio Croft simplifies the decison making process.
Are you suffering from decision overload in your new construction, flip or renovation project?
Each of our pre-designed packages features a carefully edited collection of fixtures and hardware that take the stress out of making all the selections for your space.
Choose your room type package below to get started. Then, in your Design Profile, you will be able to provide us with some information about your project, style preferences and desired outcomes. Then we use a streamlined design process to tailor the look to your individual space or whole home project. We do the research to make sure it all works together, so you don't have to!
Save time on your project.
Don't want to run around from showroom to showroom?
Struggling for consensus between decision makers?
Don't let inconvenience and indecision keep you from moving forward on your project. Our detailed design guides help you gather critical information quickly. Then a 30 minute design consultation, allows you to take advantage of our years of design experience, product knowledge, and industry know-how.
A comprehensive look book tailored to your project gives you a visual of the design along with specific product information. The Lookbook helps to get your selections finalized and ordered quickly. The whole process is online or over the phone.
Start today and you can have all of your fixture and hardware selections made in under two weeks time*.
*We strive to deliver quality service in an expedited fashion, but timeline is largely dependent upon client.
Get Started Now
Here's how to start:
Purchase your Design Package below.
You'll receive an email with a link to tell us about your project in a Design Profile.
Use our Project Planning Design Guide to help you work through information gathering.
Design Consultation via phone or web conference.
Review your tailored Lookbook and purchase items yourself or take the specifications sheet to your contractor and have them make the purchases for you.

Have a question? We would love to know more about your project. Get in touch.
Standard Bath Package
30 Minute Virtual Design Consultation
Selections for Power Rooms, 3/4 baths & full baths.
Essential guides for "Working with Your Contractor" and "Choosing Cabinet Hardware".
Master Bath Package
30 Minute Virtual Design Consultation
Upgraded Selections for the modern master suite.
Essential guides for "Working with Your Contractor" and "Choosing Cabinet Hardware".
Kitchen & Laundry Room Package
30 Minute Design Consultation
Selections for your kitchen, pantry, wet bar and mud/laundry room
Essential guides for "Working with Your Contractor" and "Choosing Cabinet Hardware".
Whole House Package
60 Minute Design Consultation
Standard Bath Package
Master Bath Package
Kitchen & Laundry Room Package
Exterior Hardware selections.
Essential guides for "Working with Your Contractor" and "Choosing Cabinet Hardware".
Need more? Want a custom design?
We can do that too. A custom design opens up options beyond our standard packages to give your home a look all your own*.
*Some restrictions apply.